GETINSPIRED
---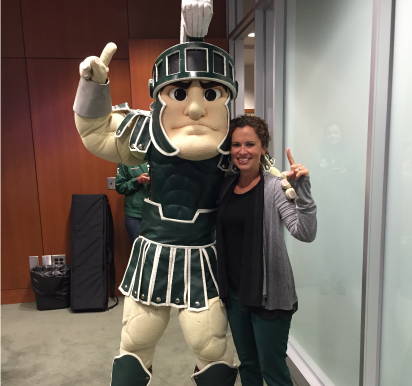 THIS GIRL'S GOT GAME
Featuring game changing women. Meet the Director of licenin..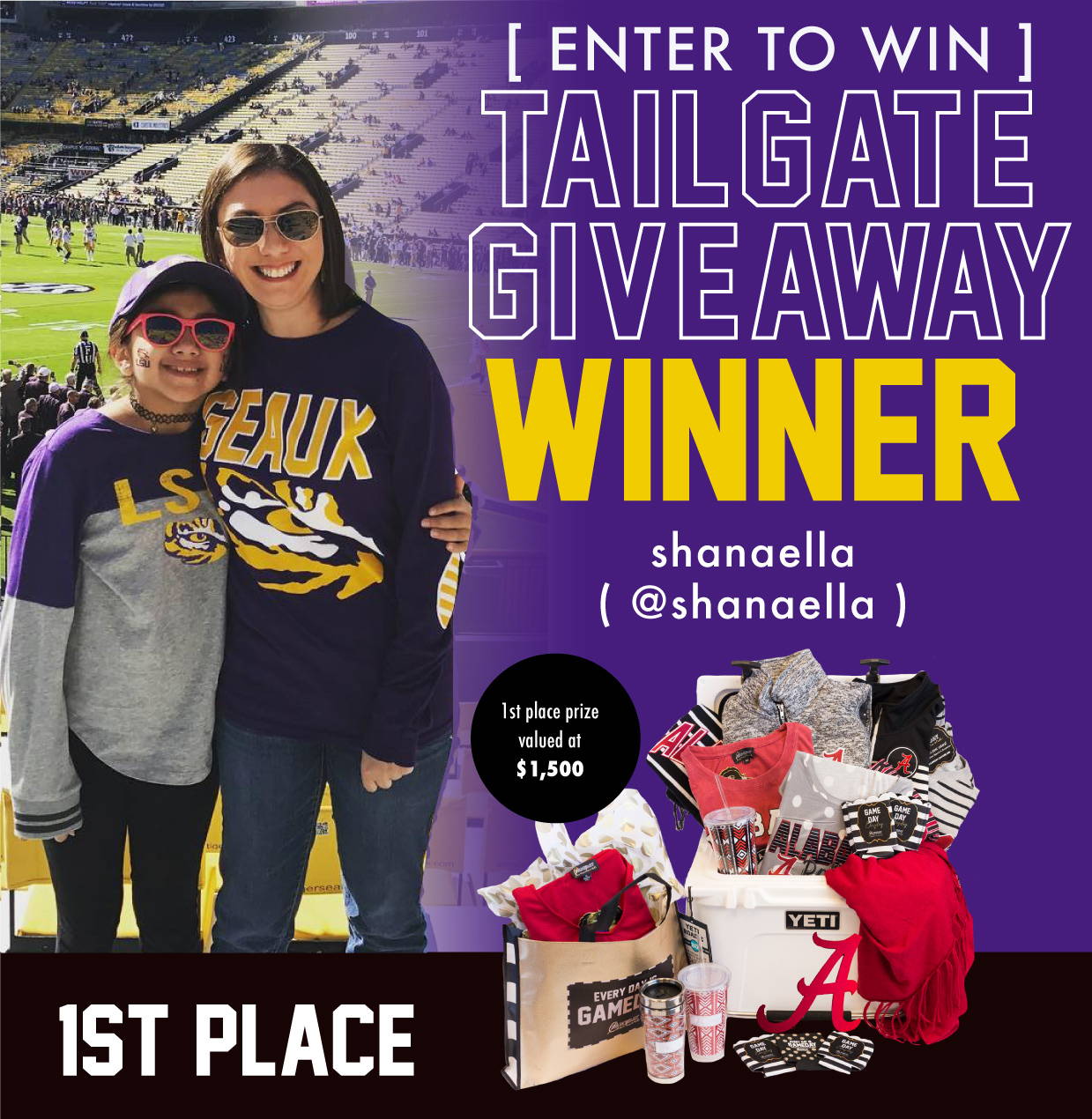 #PATCHESOFPRIDE
See who the winners of the Ultimate Tailgating packa..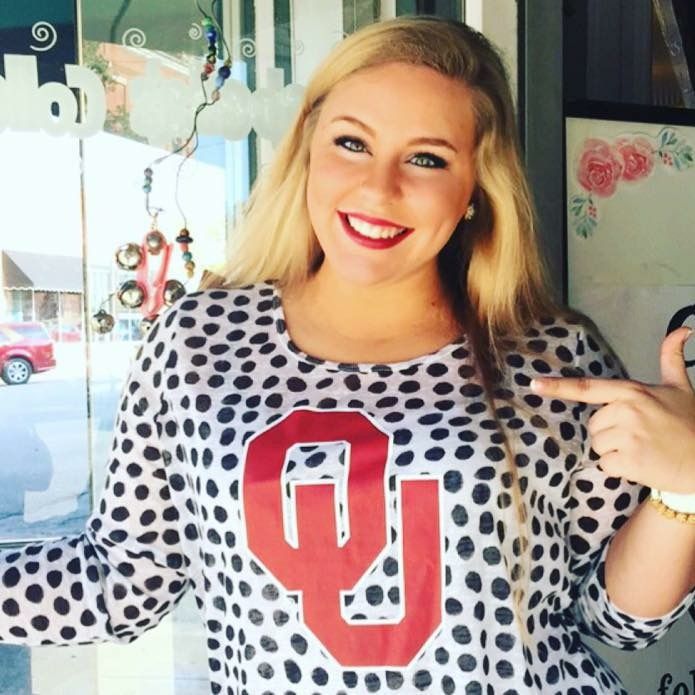 #GAMEDAYCOUTURE
Share your story for a chance to be featured on our social media
---
You asked so we answered! Our favorite personal stylist, designer, and everything in betw...
---
FALL 2017 COLLECTION INSPIRATION
Sit down with our CEO Shawnna Feddersen and get an exclusive behind the scenes look at what goes into each production collection and launch!
---
We're showing you how to build and update your ultimate wardrobe with our Gameday Cout...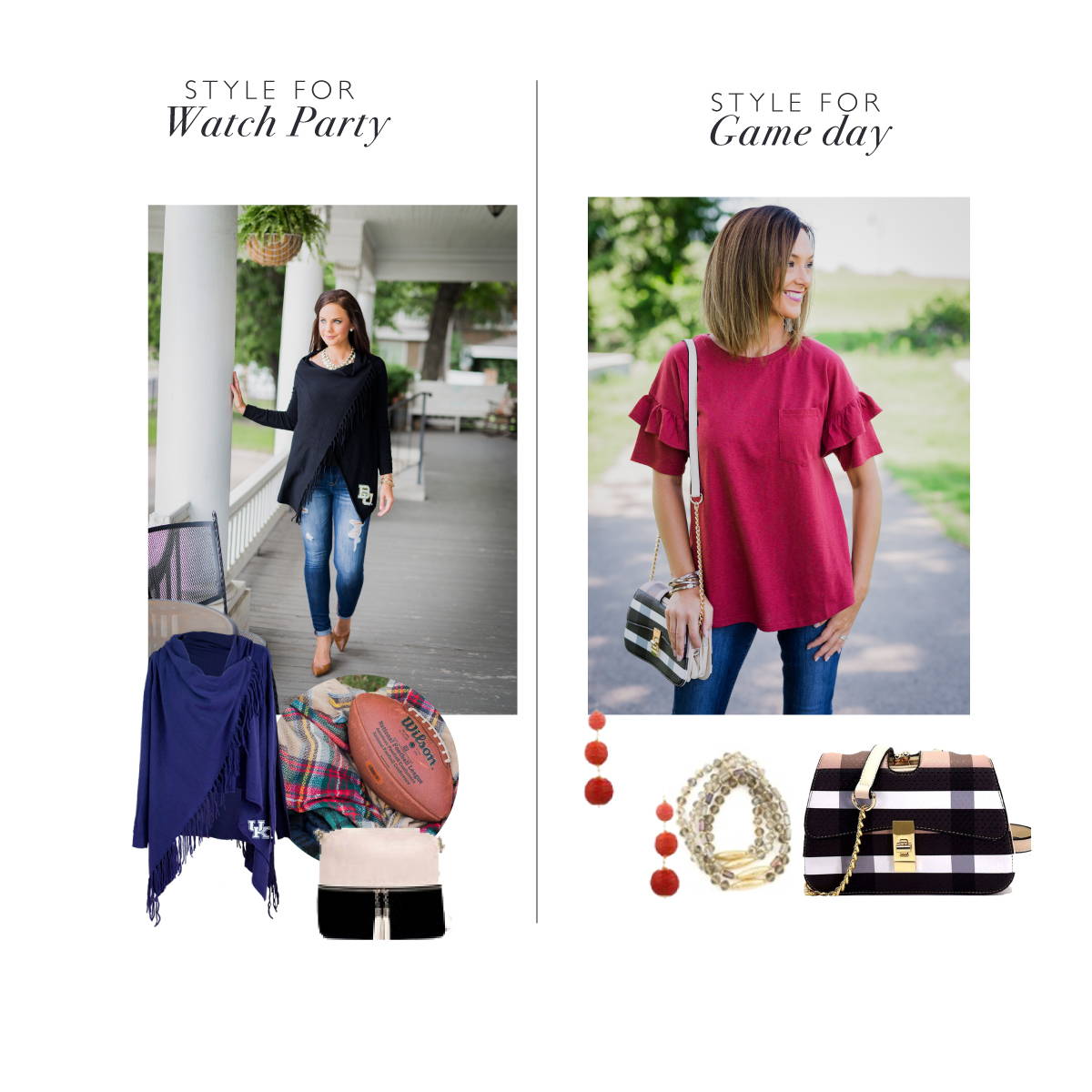 ---
The Fall 2017 Collection is here! Check out the look book to get inspired this season!