GETCONNECTED2
get CONNECTED
Check out our social media campaigns below, plus make sure to like us on the platforms below!
#THISGIRLSGOTGAME
Featuring game changing women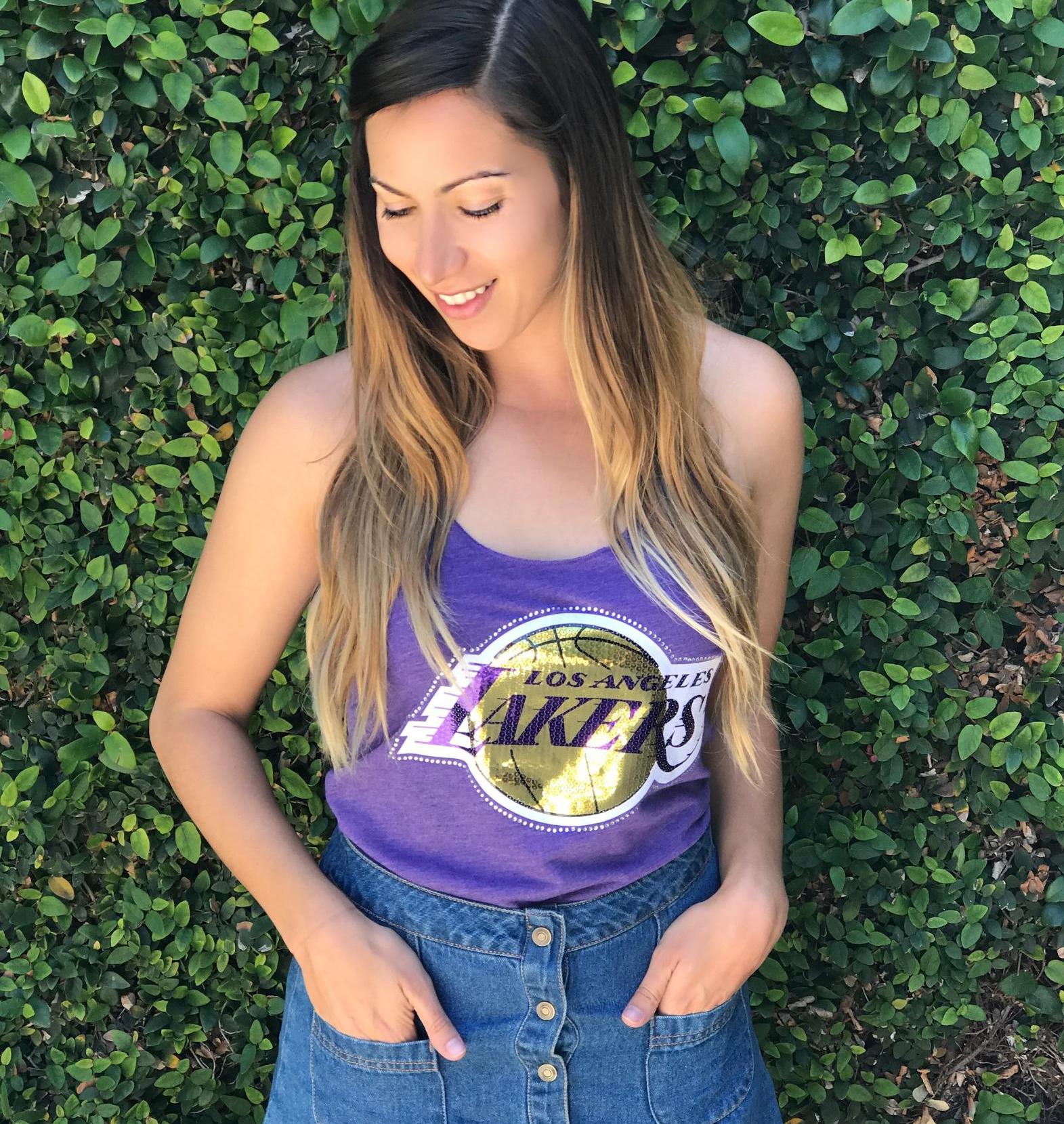 How do you Gameday? Share a photo of yourself in gameday apparel and use #Gamedaycouture for a chance to be featured on our social media accounts and website!
Share to Facebook or Instagram!
#GAMEDAYFANFORLIFE
Share your story
This is your chance to be heard! We want to know, why are you a fan for life? Share your Fan For Life story along with a photos using the #GAMEDAYFANFORLIFE.
Every month, one story will be chosen to be featured in our GC Edit magazine, social media sites. PLUS - we will be giving that fan a $50 gift card to Gamedaycouture.com Submit your stories to Instagram and Facebook!
#GAMEDAYCOUTURE
Check out our instagram feed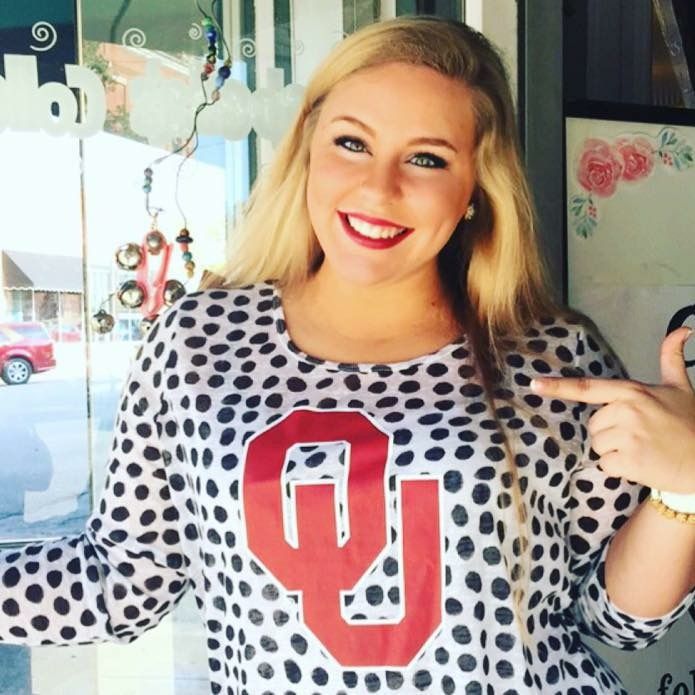 This girl's got game is where we highlight some of the most inspirational women that we know. 
If you or someone you know is an inspiration to others, we want to know! Submit your inspirational stories to Instagram and Facebook followed by #ThisGirlsGotGame 
Every month, one story will be chosen to be featured in our GC Edit magazine, social media sites. PLUS - we will be giving that you + the person you nominate a $50 gift card to Gamedaycouture.com